343 Students
Enrolled in the 2023-2024 School Year.
28 Teachers
Employed in the 2021-2022 School Year.
12.2 Years
Average years of teacher experience in the 21-22 School Year.
11.4 to 1
Student-to-Teacher ratio in the 21-22 School Year.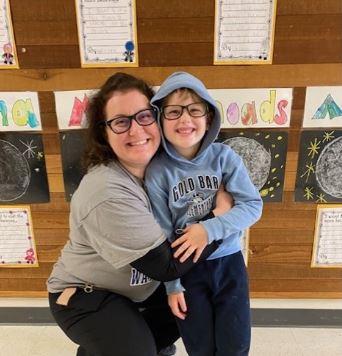 We ♥ Mrs. Randall. A Watch D.O.G.S. (dads of great students - also moms) volunteer smiling with one of her kids.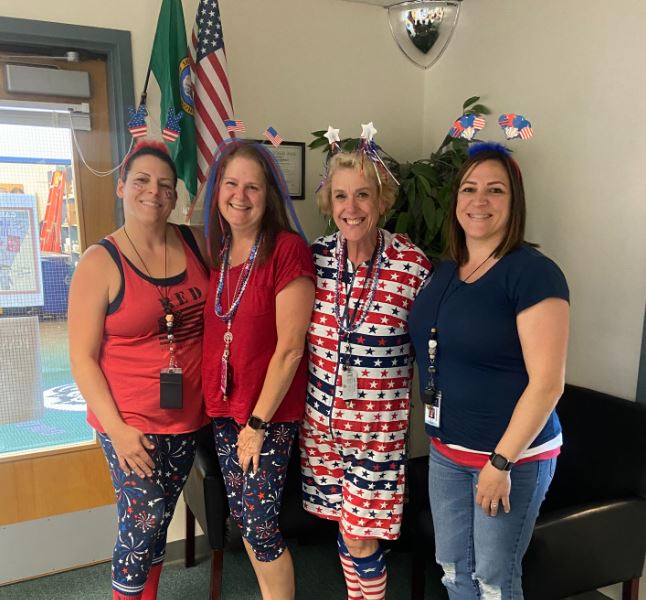 THE BEST staff in THE WORLD on spirit day.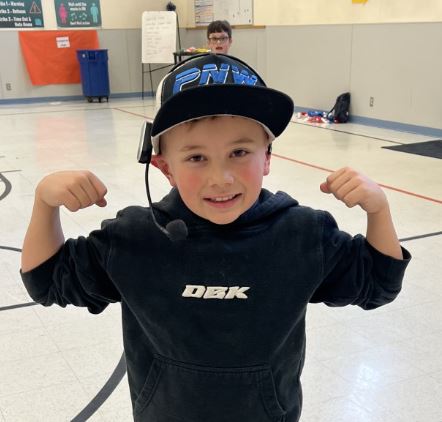 This is Rex. He was chosen to be PE Teacher for the Day!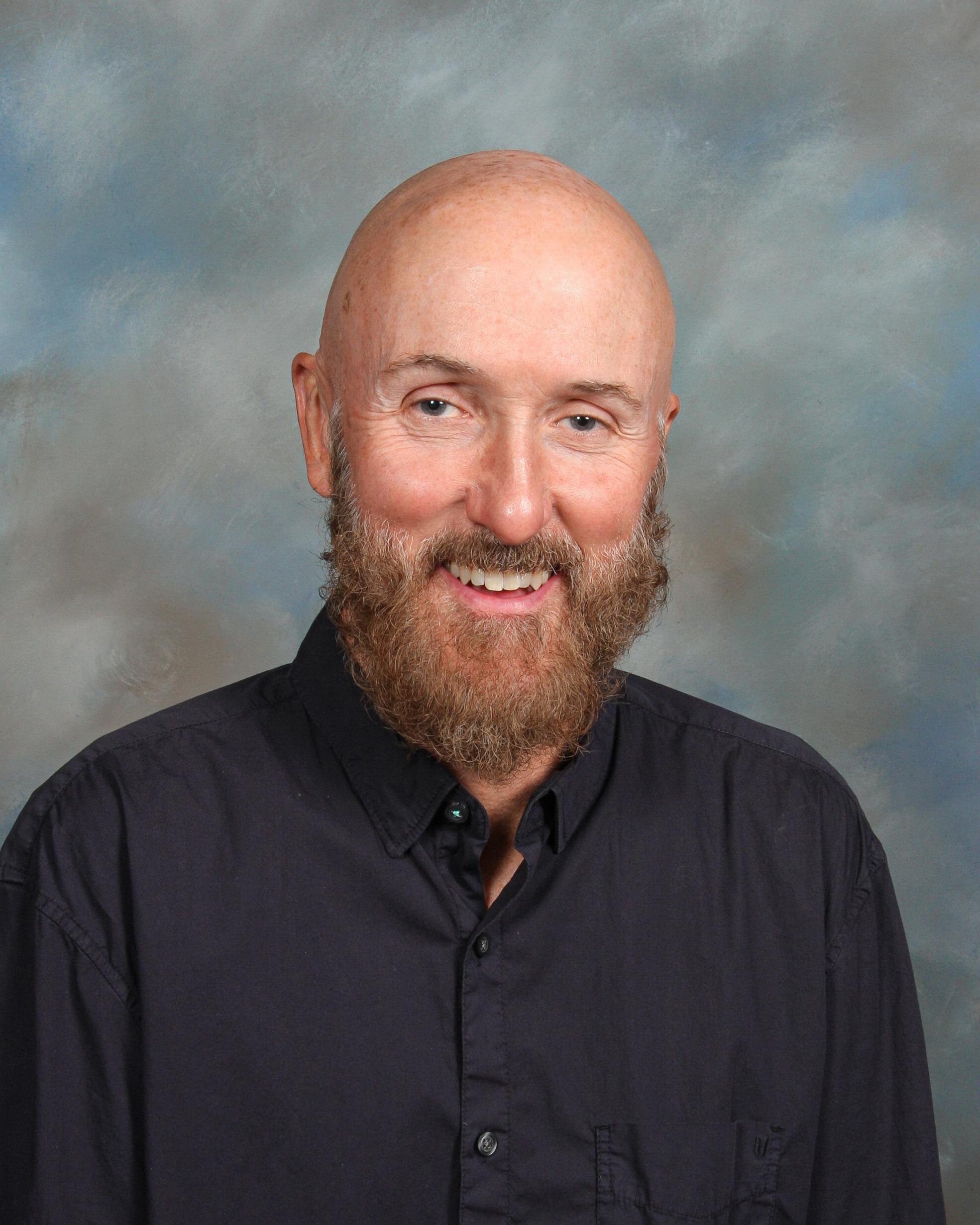 GBE's School Counselor David Monson. We can't say enough good thing about him. He's the GOAT (greatest of all time)!